It's our privilege to announce that Eka Pak Global (India) Pvt. Ltd. along with our partners & customers has received three INDIASTAR 2020 AWARDS. INDIASTAR is the National Award for Excellence in Packaging organized by Indian Institute of Packaging. There were about 305 entries from which the juries have picked best of the best for the award.
Our winning entries are:
Chitale Bandhu Unique Design Ladoo Tray
Haldiram Nagpur 15 portion Ladoo Tray
Tata SmartFoodz Ready to Eat meal Tray
Our team is extremely happy to see our innovation efforts are being recognized by the jury consisting of eminent persons from institutions, government bodies & the industrial experts. Eka Global's technology and designs not only extends the product shelf life, but also offers product safety during transportation, and better experience to the consumers.
Environmental protection is a concern of the future of humanity. Our multi-layer container has been assessed for recyclability and has received a certificate of analysis that states that it is suitable for recycle as per IS:14534.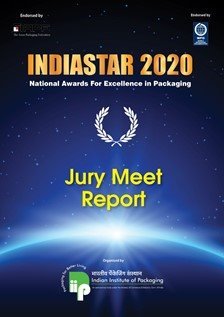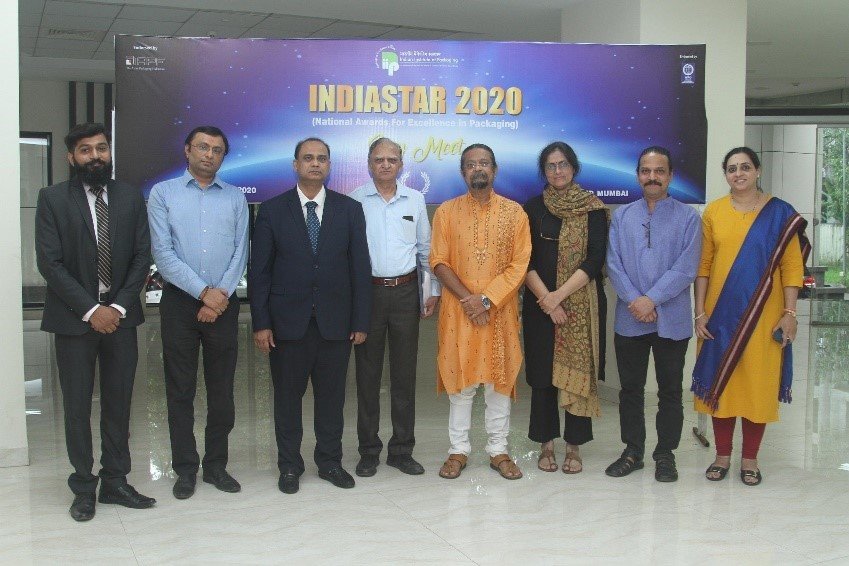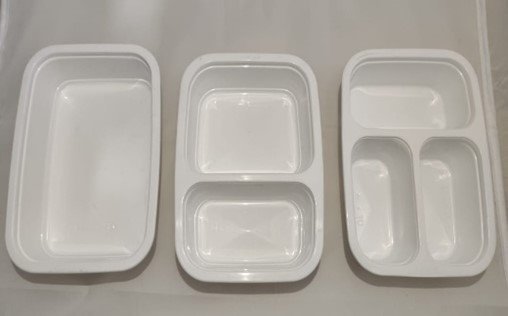 Tata SmartFoodz Ready to Eat Meal Tray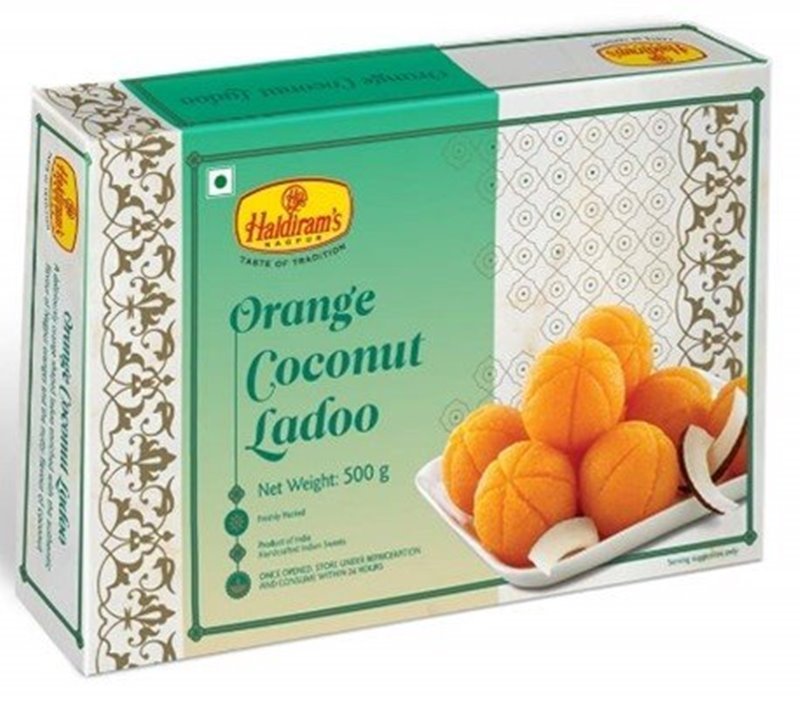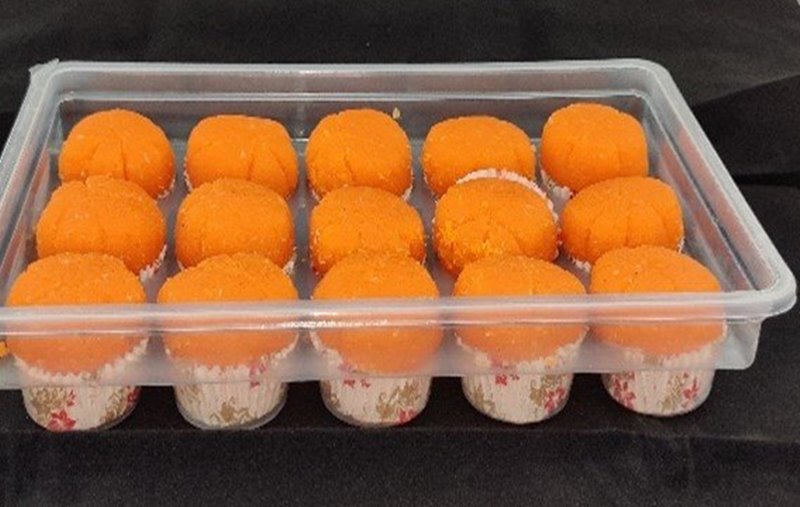 Haldiram Nagpur 15 Compartment Ladoo Tray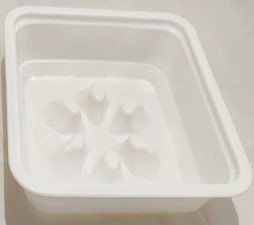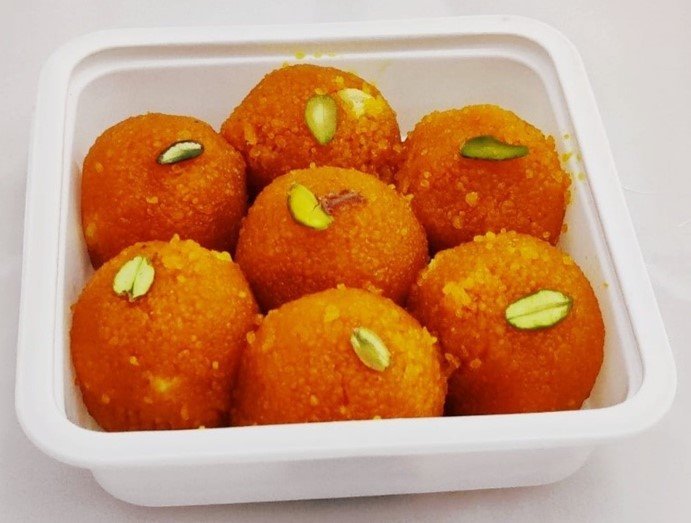 Chitale Bandhu Unique Design Ladoo Tray