February 8, 2020
Mumbai, India
It is our privilege to announce that Eka Pak Global (India) Pvt Ltd. (formerly Printpack Packaging Supplies (India) Pvt. Ltd.) received SIES School of Packaging STAR AWARD - 2019 for the development of High Barrier Ladoo tray and High Barrier Snack & Dip tray.
With our High Barrier technology coupled with MAP process we have extended the shelf life of ladoo using without preservative and design became convenient for packaging purpose. Our team worked with MAA PET to solve the consumer's problem, where consumers were facing product breakage. This design of tray helped to pack the food conveniently and without any breakage of the food.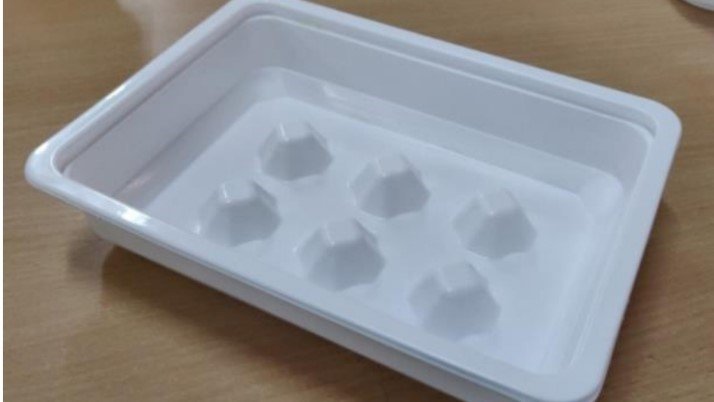 Ladoo Tray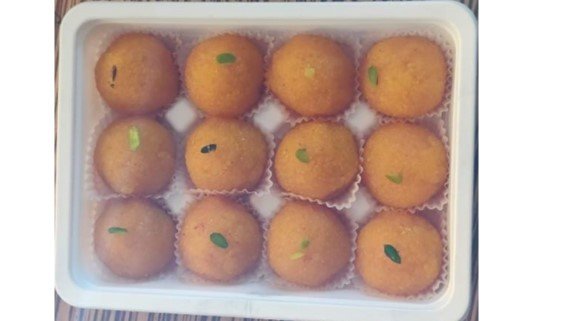 Indian consumers love savory snacks and their appetite for chutneys & sauces is well known. With this in mind Eka Global India & MAAPET developed an all together new "Snack & Dip" tray and created a new market segment in India.
This packaging format combines the best of the savories with best of the sauce / chutney in a very convenient on the go format. The tray is designed with partition/s so that a portion of sauce / chutney can be packed together with one more type of savories. This Products have six months or more (customized per requirement) shelf life. The tray format also avoids product breakage.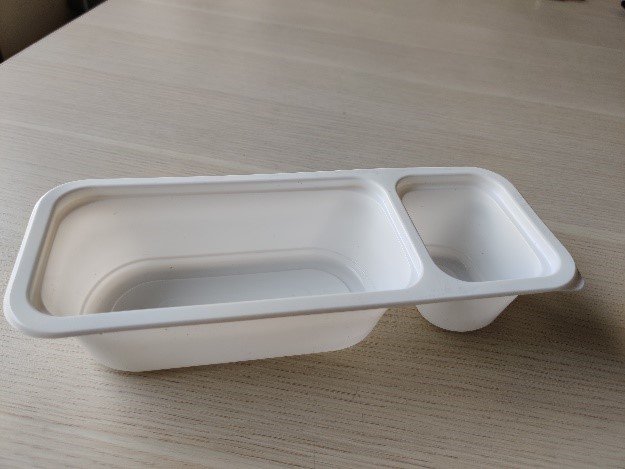 Snack and Dip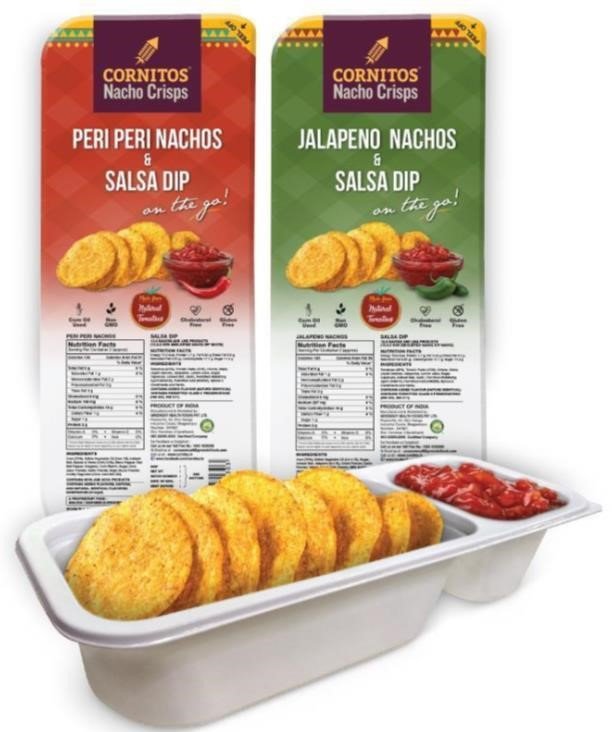 CORNITOS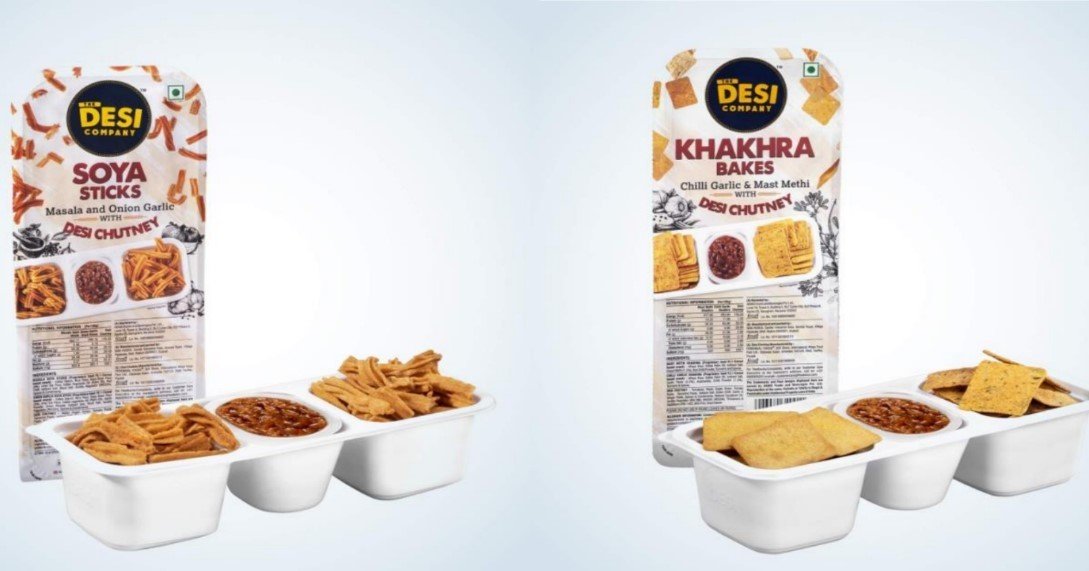 THE DESI COMPANY